Enter for a chance to win one of three prizes!
Buy a raffle ticket for a chance to win one of the three prizes below valued at $2000. 100% of the proceeds from the raffle will be used to provide for women with children in shelters and group foster homes. Raffle tickets are $15 online or $10 at the event during the weekend!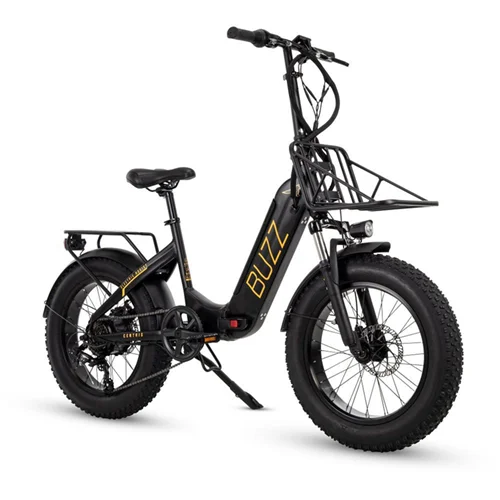 Grand Prize
CENTRIS Electric Folding Bike
Retails for $1200
To pedal or not to pedal…that is the question. With pedal assist and thumb throttle, you don't have to choose. The Buzz Centris Class 2 Folding E-bike is built for comfort no matter where you take it and delivers our biggest boost of power in a smooth ride – up to 20 MPH. Easy to ride. Easy to fold. Easy to store.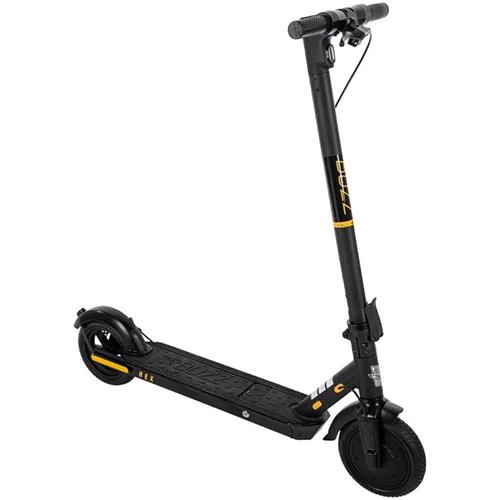 Second Prize
HEX E-scooter by Buzz Bikes
Retails for $600
Who says you must sacrifice fun if you're looking for convenience? The Buzz Hex e-scooter combines both for a fun and fast ride that's easy to fold and stow away when your adventure is done.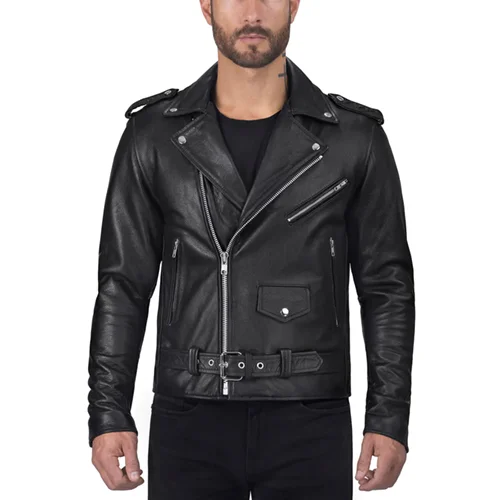 Third Prize
Angel Fire Black Leather Motorcycle Jacket for Men
Retails for $80
Angel fire Motorcycle Leather jacket is a stylish biker jacket with all the elements of a classic. The jacket is made out of 100% genuine leather with stainless steel buttons and durable zippers.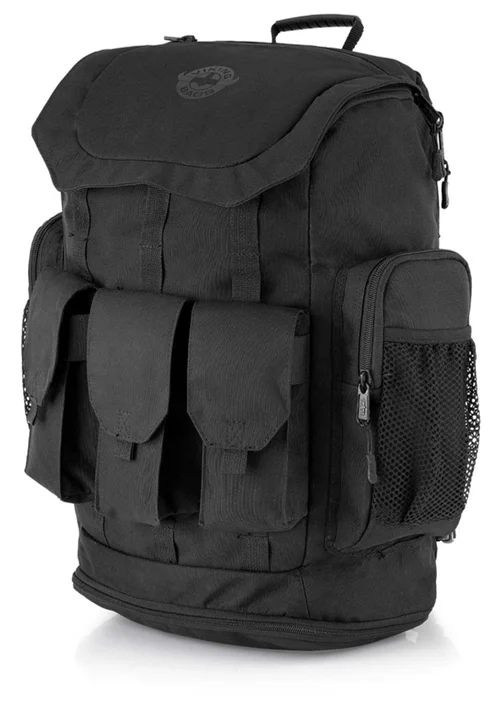 Fourth Prize
Viking Trident Large Motorcycle Sissy Bar Backpack
Retails for $80
The Trident Sissy Bar Backpack is constructed out of cordura. The backpack has a total storage capacity of 1900 cubic inches with adjustable sternum clip and waist straps.
** One raffle ticket equals one entry into the raffle to win any of the three prizes. Tickets will be sold until the end of December 4th. Your PayPal receipt will represent your ticket entry. Winners will be chosen at random and notified during the week of Dec 5th. Substitution of prizes will not be allowed.
Buy a Raffle
Ticket Online!