Our recipients are chosen through a grant style selection process to ensure that the money and toy raised will go to those most in need and not administration cost or leadership. Select a charity below to view their profile.

The Salvation Army – Red Shield Services
The purpose of The Salvation Army Metro Atlanta Red Shield Services Emergency and Transitional Housing Facility (Red Shield Shelter) is to provide strategic intervention, refuge and safe lodging for homeless men, women and families with children in crisis. Our focus is to provide emergency, transitional and recovery programs that empower people of all ages to begin their transition to stable independence; by discovering and overcoming the root causes of their homelessness.
Cold Weather Program: When the weather is below 40 degrees and if the applicant is not intoxicated.
Emergency Assessment Program: Individual applicants can access this program for a 30 day stay, once in a twelve month period. Applicants must be homeless, and need to present a valid form of identification.
Family Emergency Program: Applicants must be the head of household with documented proof of custody of children. Applicants can stay up to 60 days, once in a twelve month period. Applicants must present a valid form of identification.
Supportive Emergency Program: Applicants can stay up to 90 days, must be homeless, need to present two forms of identification and must have an income or sponsorship.
Re-entry Program: Applicants can stay up to three months and must be referred by the State Board of Pardons and the Paroles Housing Coordinator.

Peace Place, Inc.
Mission:
Peace Place, Inc. empowers victims, survivors and our communities to break the cycle of domestic violence through the provision of safe shelter, supportive services, and community awareness in Banks, Barrow and Jackson counties. We strive to empower our clients by assisting those in need of safe shelter, advocacy, resources, support groups, children's and teen programs, legal and outreach and promotion of self and self care in order to move through the trauma of domestic violence and into a life of peace and happiness.
History:
Peace Place, Inc. opened in 2000 as a safe shelter to assist battered women and their children as they rebuild their lives, independently and free of abuse. Our services are confidential and free of charge. Our philosophy is simple – break the cycle of domestic violence. Since our inception, Peace Place has provided safe shelter for over 2,200 women, men, and children. Throughout the years following the establishment of Peace Place, the programs and services have continued to multiply. In 2007, Peace Place expanded its housing program to include transitional housing. Through an amazing donation by the Burgamy family, two houses are available to families or shared among three single women. In addition, Peace Place embarked on a huge project to create an apartment building to offer transitional housing to four women/families. Through the transitional housing program, Peace Place is able to offer safe housing, at a reduced rent, to our survivors for one year.
Peace Place offers an array of services beyond housing, including individual empowerment coaching, support groups, case management, outreach advocacy, legal advocacy, financial assistance, parenting programs, referrals to other service agencies, and more. See our Programs and Services tab on this webpage for more details about the services provided by Peace Place.
Although we serve women and children in our shelter, we work diligently to provide other services to men and their children who find themselves in violent relationships. Domestic violence does not discriminate on the basis of gender, sexual orientation, socioeconomic status, religion, age, race, etc.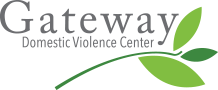 Gateway Domestic Violence Center
Our Mission:
Gateway provides safety, shelter and support for those impacted by domestic violence.
Our Vision:
Gateway will meet all of the basic needs of domestic violence survivors in our community.
We Believe:
In the dignity and self-worth of each individual.
That abuse is a crime.
That people have the right to live in an environment free of physical and emotional abuse.
That victims of domestic violence have a right to legal representation, regardless of their ability to pay.
That victims of domestic violence have the right to choose what to do about an abusive relationship.

PADV
GWINNETT AND FULTON COUNTY
PADV works to end the crime of intimate partner violence and empower its survivors.For 40 years, PADV, the largest nonprofit domestic violence organization in Georgia, has provided professional, compassionate, and empowering support to battered women and their children in metro Atlanta.
PADV began as an all-volunteer agency in 1975 and incorporated in 1977. Today, the agency has 36 full- and part-time staff with an administrative office and two 24-hour emergency shelters in Fulton and Gwinnett counties.
PADV works to end domestic violence by:
offering safety and shelter for battered women and their children
restoring power, self-sufficiency and control to domestic violence survivors
and educating the public on the dynamics of domestic violence
Values:
Always do the right thing.
Provide programs built on best practice.
Embrace diversity as an essential component of all we do.
Create a work environment built on trust and mutual respect.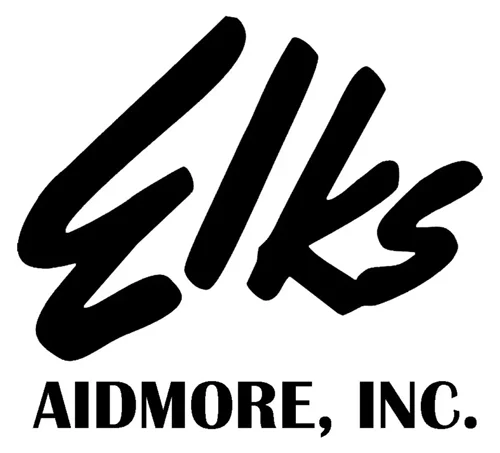 Elks Admore Inc.
Elks Aidmore, Inc. addresses the needs of youth and families in crisis. Our mission is to provide youth and families in crisis with the necessary skills and resources to help heal their hearts, restore their hopes and rebuild their lives- we have provided services to Georgia's children for more than eight decades.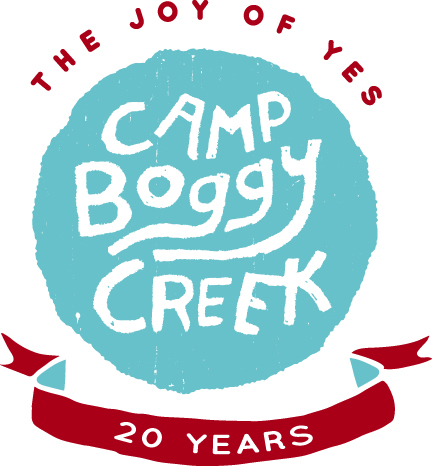 Camp Boggy Creek
Camp Boggy Creek's mission is to foster a spirit of joy by creating a free, safe and medically sound camp environment that enriches the lives of children with serious illnesses and their families. Co-founded by actor/philanthropist Paul Newman and General H. Norman Schwarzkopf, along with other business and community leaders throughout Florida, the Camp offers year-round programs for children and families free of charge. Camp Boggy Creek is funded by generous donations from individuals, corporations, foundations and healthcare partners, and is a proud member of the SeriousFun Children's Network.
During its first year of operations in 1996, Camp Boggy Creek welcomed 675 children for summer programs and 94 families for retreats. By comparison in 2015, the Camp welcomed 1,147 summer campers and 543 families for one of the medically supervised, three- to six-day therapeutic camp programs. Current Programs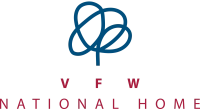 VFW National Home for Children
Born from the belief that America needs to care for the children and families of men and women who sacrificed for our country, the VFW National Home is a place of healing, support and refuge.
It was founded in 1925 as a place where the families left behind by war could remain together, keeping the family circle intact even when their service member didn't come home.
Today's families face different challenges — reintegration, post-traumatic stress, high unemployment and rehabilitation from battlefield injuries, among others — and the National Home has evolved over our decades-long history to meet those changing needs.  Through it all, one thing has remained constant: the National Home's commitment to honor our nation's veterans and active-duty military by providing help and hope for their children and families.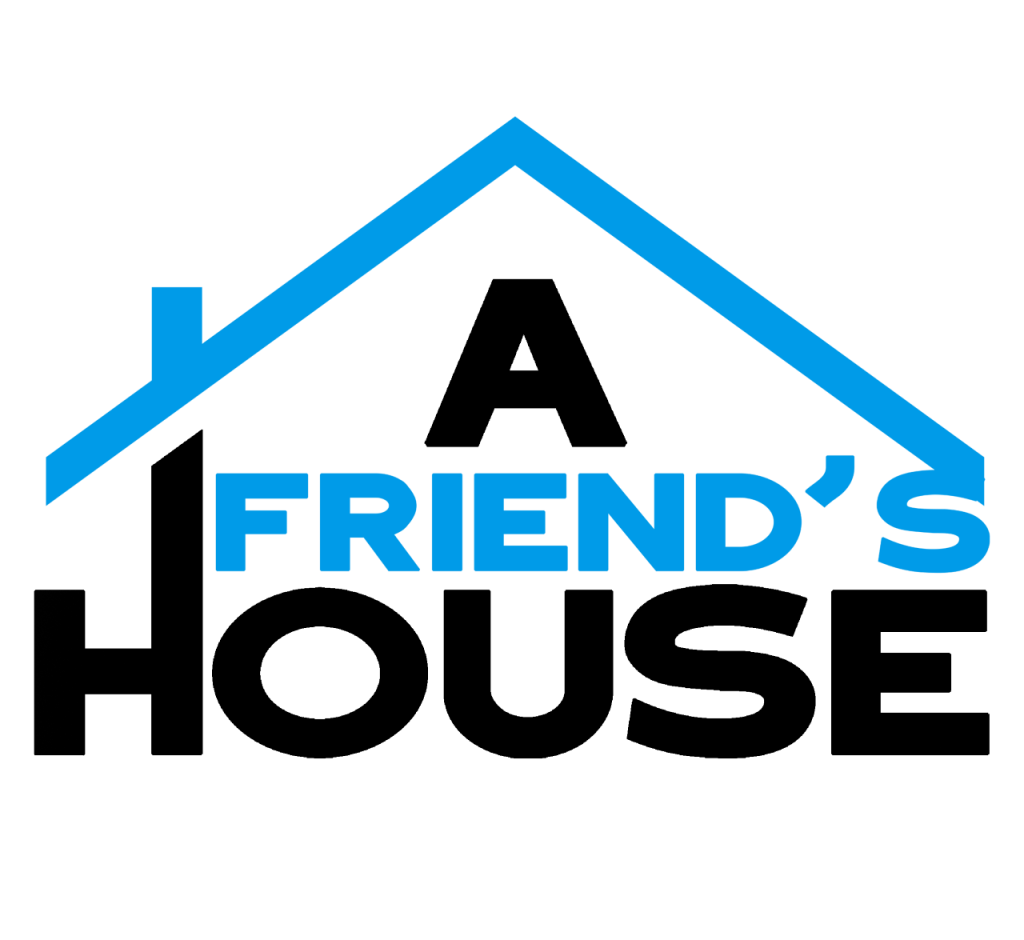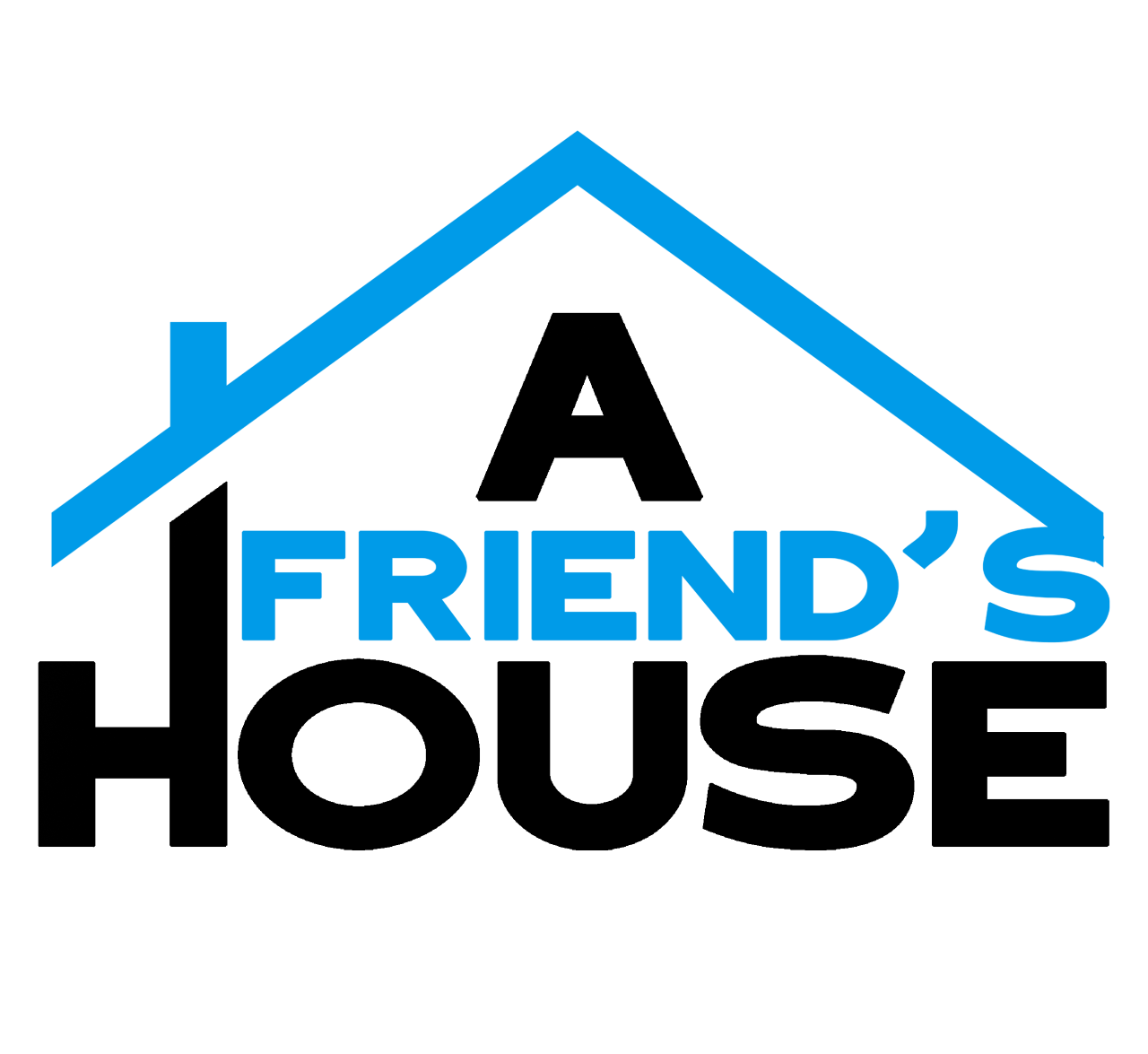 A Friend's House
All children need a home to provide a sense of security and unconditional love. Unfortunately, for many children, "home" is a place devoid of these necessities. In 1995, a group of concerned Henry County citizens decided to take a stand for abused, neglected and abandoned children. The result was A Friend's House, a home for children in crisis. The doors opened on October 27, 1998 and over 1880 children have been welcomed since. A Friend's House operates as a home for children in the custody of the Department of Family and Children Services. Residents stay for an unspecified length of time while a best course of action is determined based on a child's assessment needs.
The support of Henry County citizens helped build A Friend's House. The dream is still moving forward as additional construction was completed in 2006 on a million dollar expansion that doubled the size of A Friend's House. This expansion includes an additional 12 bed adolescent wing, additional offices and much needed storage space.
A Friend's House is dedicated to meeting the emotional and physical needs of children in crisis. Services such as counseling, medical treatment, academic assistance and recreational opportunities are available for the children. Please join us in our effort to improve the lives of these special children. Please visit the other pages on our website detailing volunteer opportunities or giving opportunities.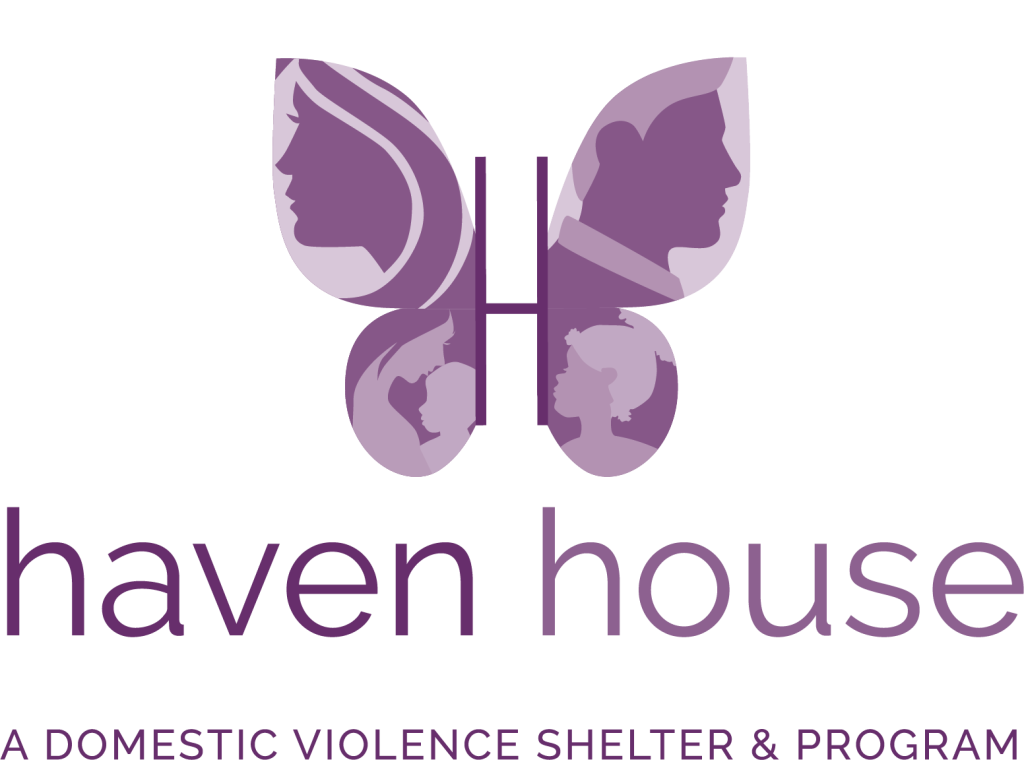 Haven House
The word "shelter" may conjure up images of a crowded, impersonal space where people are warehoused in large groups. The new Haven House shelter for women and children strives for an atmosphere of caring and safety.
The current building opened in 2011 and can house 40 to 50 residents.
Adult women who come to the shelter alone are housed in a double room and share a community bathroom facility, similar to a college dormitory. Mothers with children are housed in an individual family room with a private bath. There are six double rooms and eight family rooms.
There is a playroom for younger children and a lounge for teens, in addition to the large community living room. A large, modern kitchen provides several cooking areas. There are two spacious laundry rooms for residents to use.
The Haven House shelter provides for both privacy and socialization, with trained staff available to help guide residents through the process of finding legal protection and moving to more permanent housing.