Learn how to help our recipients meet their goals and accomplish their missions.
Learn more about who we strive to help and about their mission to help children and their families
Learn how to help us accomplish our mission of giving miles of smiles to local children
Join us for the 16th Annual Santa's Toy Run at Road Atlanta on DECEMBER 2nd – 3rd
Santa's Toy Run has been very successful over the past years providing funds and especially toys for children in group foster homes and domestic violence shelters. They count on the generosity of members, racers, crews, and fans.
Admission for the event for everyone is simply a new Toy or Gift card valued at a minimum of $20 or more; more is always needed and appreciated. Santa's Toy Run is the only source for toys for many of these organizations.
In addition to the toys, many of the organizations depend on donations to survive and provide for children. EVERY organization is a 501c3 non-profit and goes through a grant review process in order to be a recipient. Make any donation check payable directly to the organization of your choice. Clink on the organization links below to see more.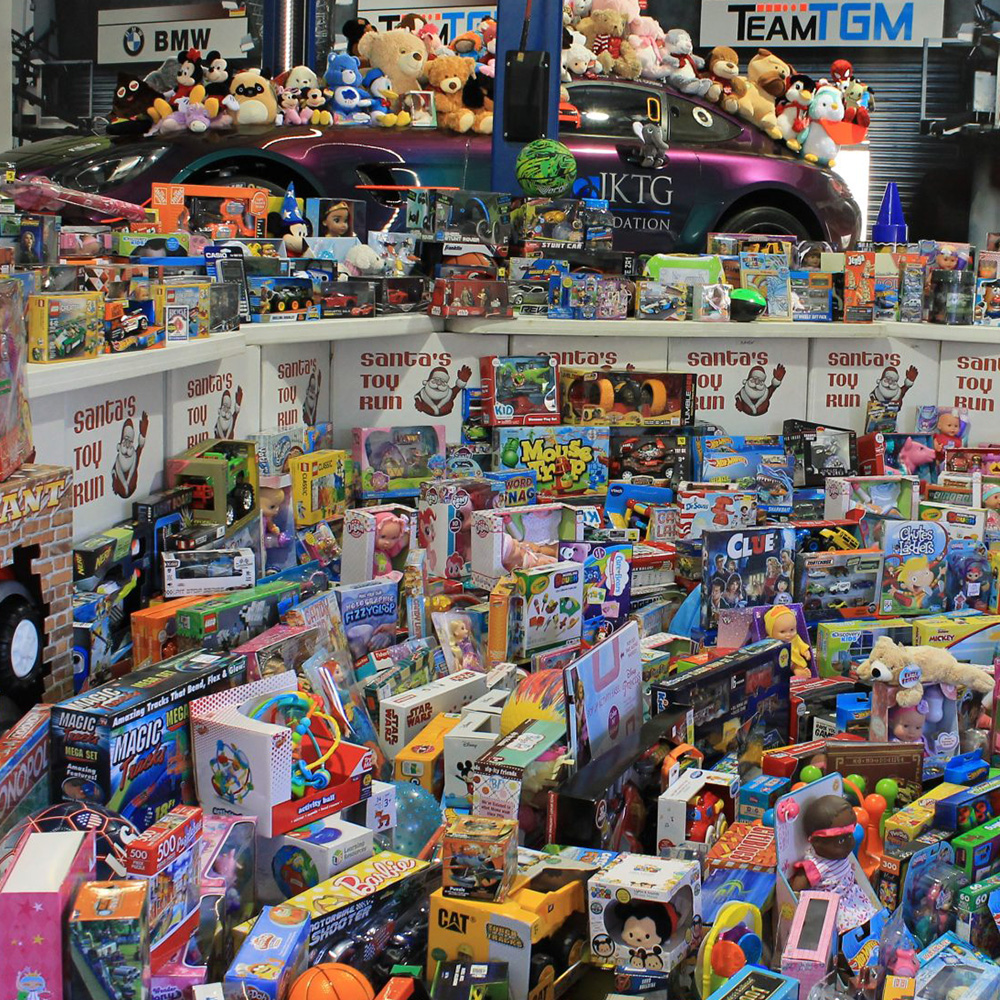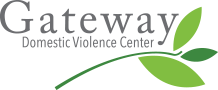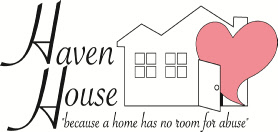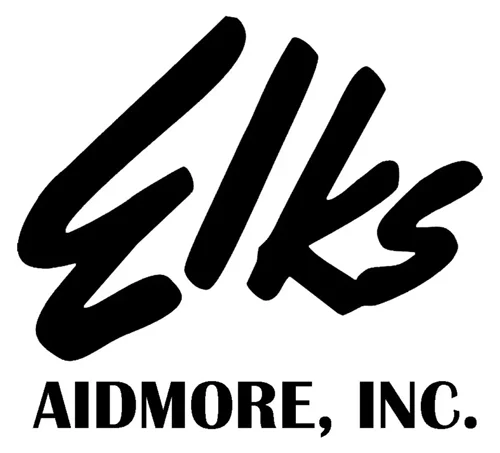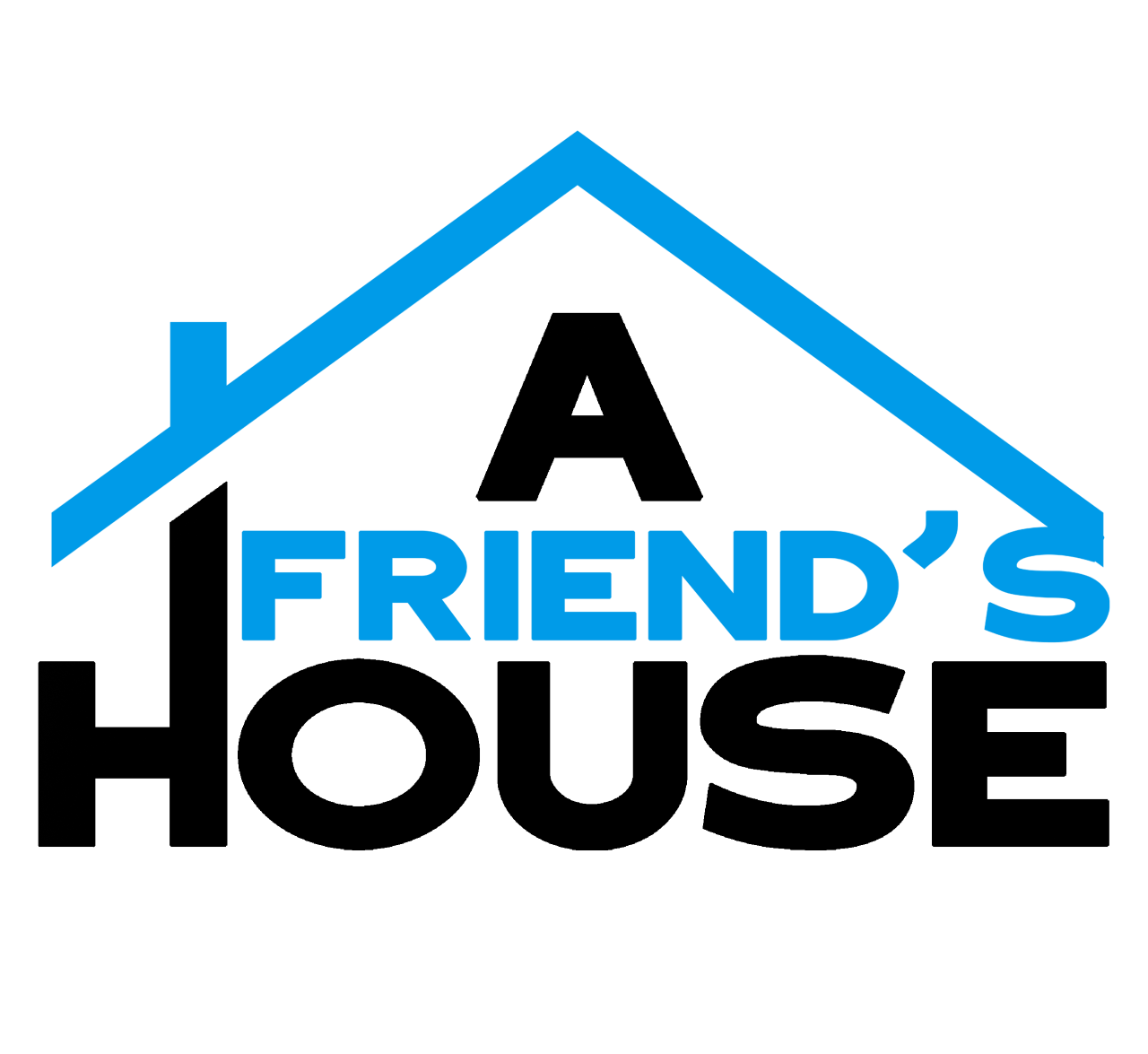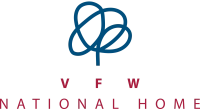 Contact Us
Please help us help these organizations during our annual Santa's Toy Run. Partnerships and donations are needed. These organization counts on our support to help provide toys for kids at Christmas and without our continued support, many children would not have any gifts for Christmas. Help Circle Heart Racing continue to bring, "Miles of Smiles"